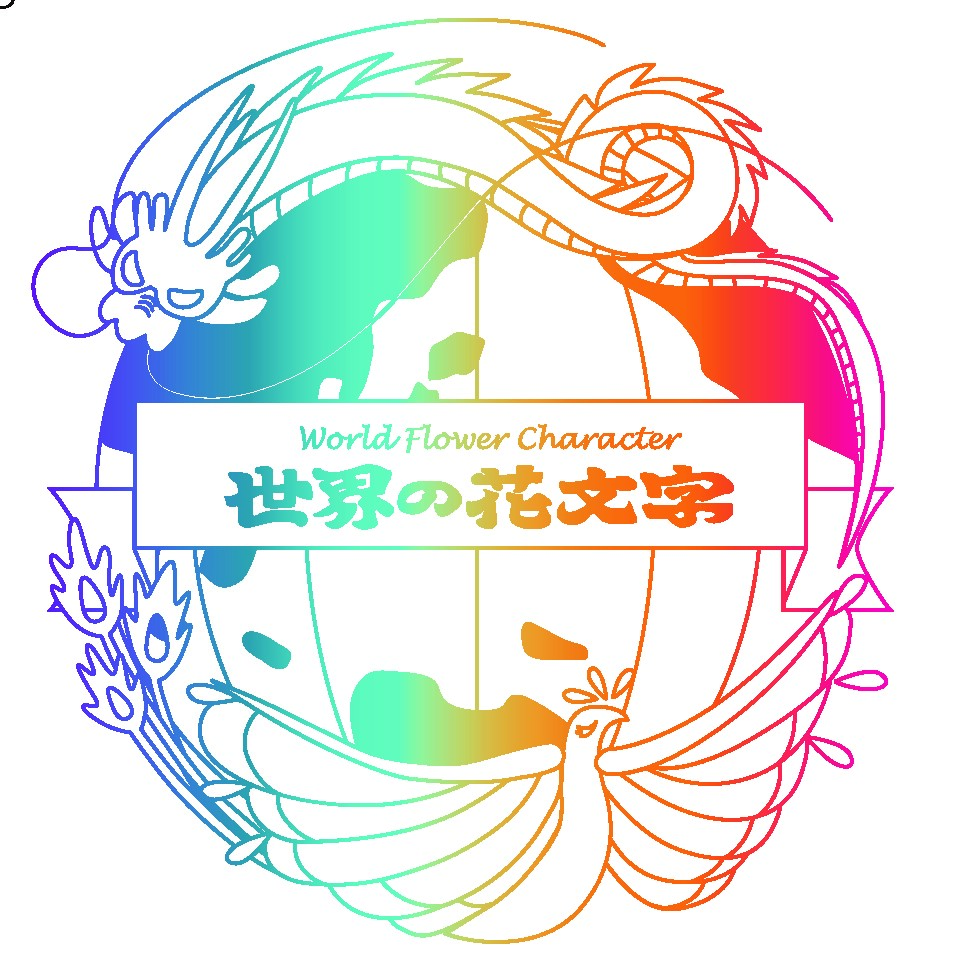 Ikosan from "World Flower Letters" 💖 Paints flower letters on Japanese paper Oguni-Washi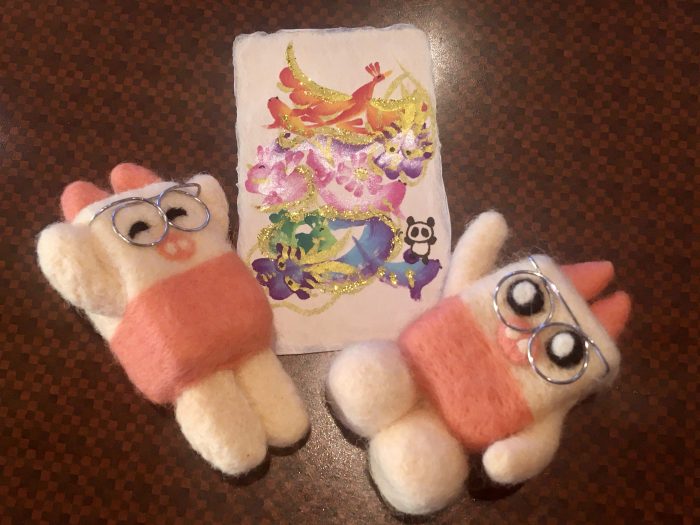 Thank You Flower Letter【ARIGATO no HANAMOJI】
Limited edition of the village.
I'll draw a thank you letter in kanji and flower letters!
Iko-san from the World Flower Letters ™ Ikos Factory will carefully draw flower letters on Oguni Japanese paper in Nagaoka City, Niigata Prefecture.
If you look closely at one kanji, thank you and you are drawn in hiragana! This mysterious flower character is the high technical ability unique to Iko-san.
愛・絆・結・笑・福・夢・喜
Please choose your favorite kanji from 7 kinds of kanji. One piece 3,900 yen (tax included, shipping included)

The photo is colored paper, and the one I drew on Oguni Washi is KABOO.
The size is the size of a business card, and the texture may differ depending on the Japanese paper. Please note that the colors are for reference only and may differ from the actual product.
Member limited product, thank you flower letter 3,900 yen
Please contact us from below.
You can purchase from Zero Member. Zero fixed cost. The privilege is good! You can shop at Sozomura and take classes at the school. We invite you to the Facebook public group where you can enjoy zero garbage ads and GomiZero.ART, and the private group where you can post photos.
[School lesson] Online zoom [Reading online numerology cards]
Monday, September 28, 10:00 to 12:00, members only ¥3,757
Nomads, let's telework to travel now♬
Do you not try "richer telework than usual" "hot spring nomad that is not disturbed by anyone" "homework telework like travel"? Let's prepare your own "ideal telework environment" 🙂 We will provide various planning for telework according to your budget.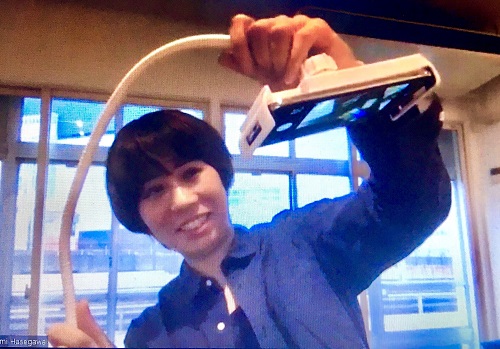 You can consult Masamisan about IT issues.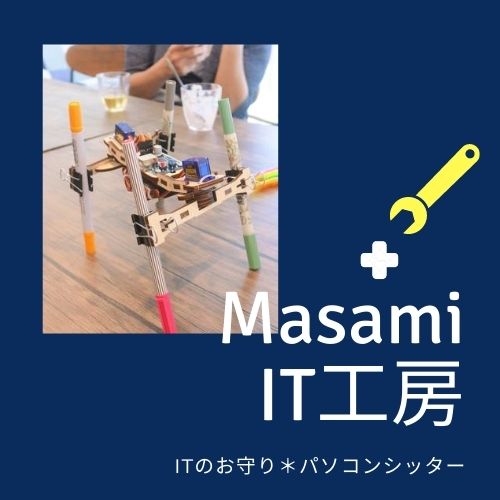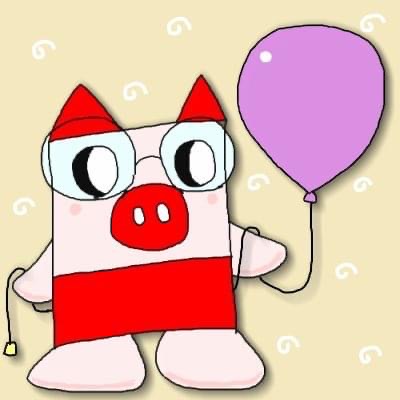 You can also make a "thank you card" online with Japanese paper!💕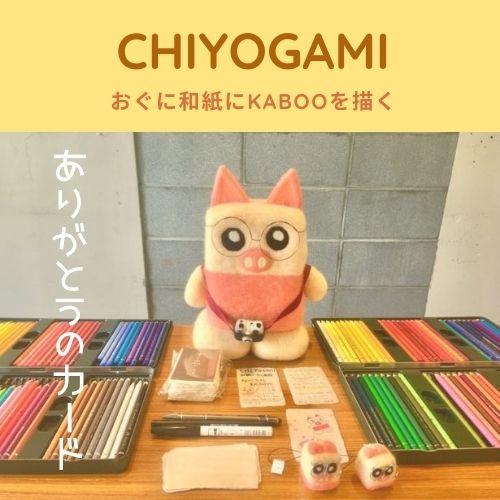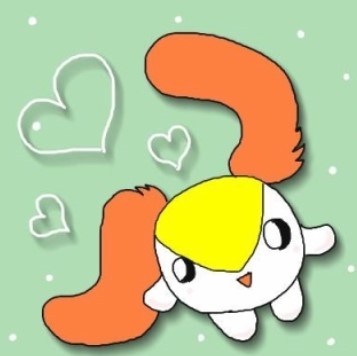 Let's make only one card game in the world!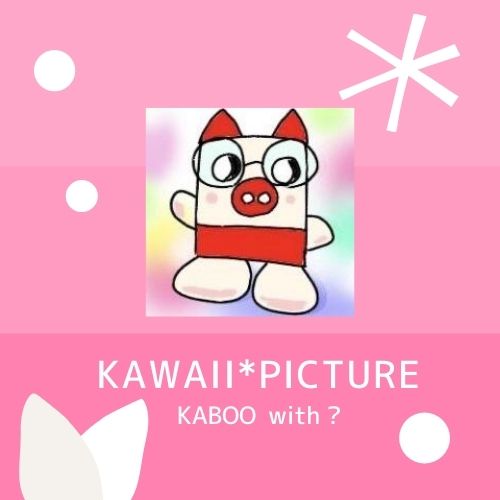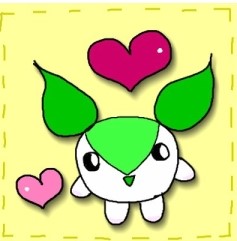 You can make an album at a photo shop🐽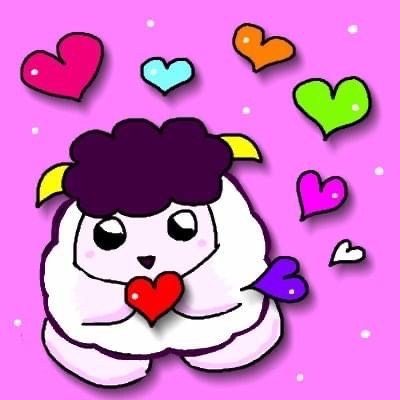 I will write your name and KABOO on Oguni Japanese paper💕