#GomiZero_ART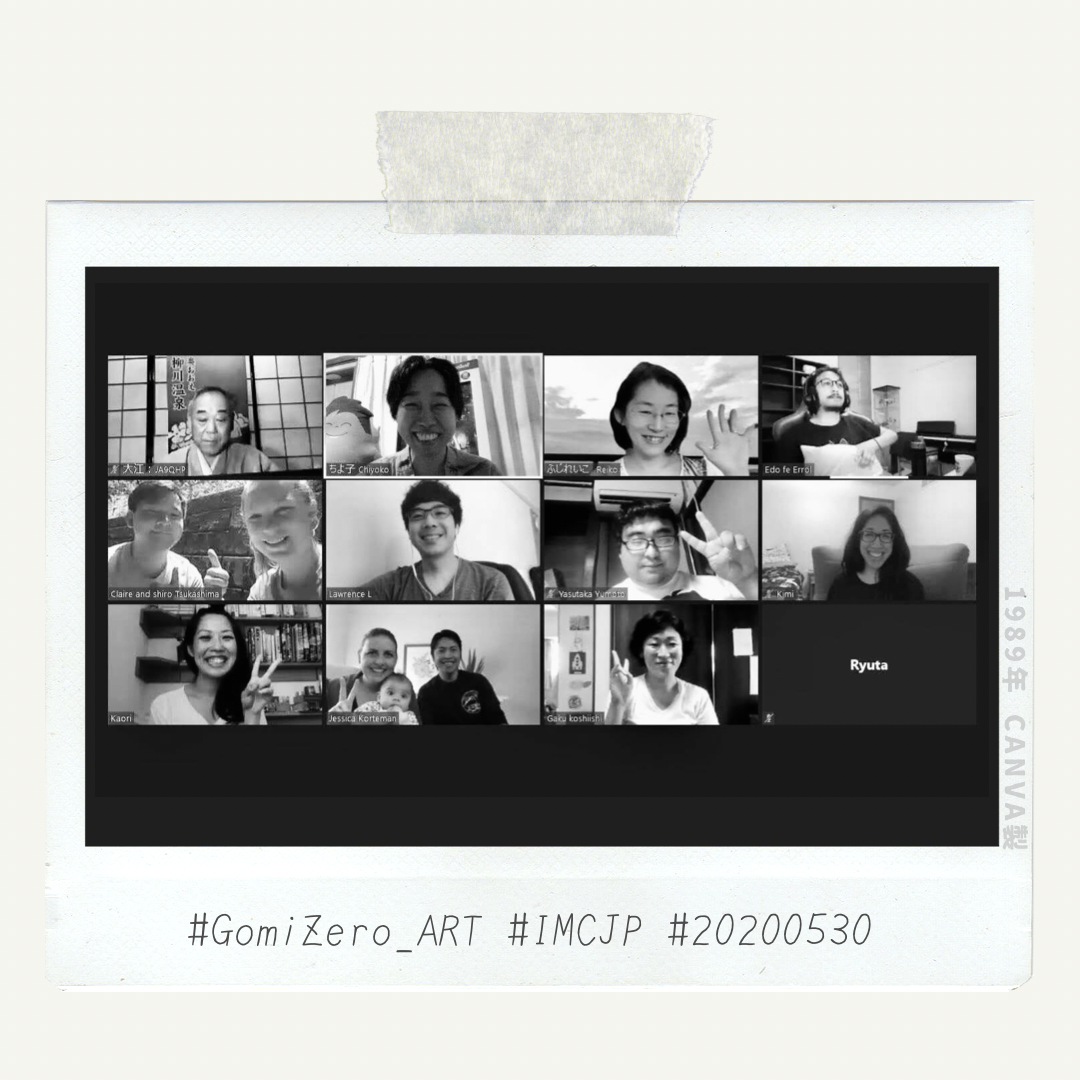 Learning-by-doing of SDGs especially zero waste.
オンライン手芸倶楽部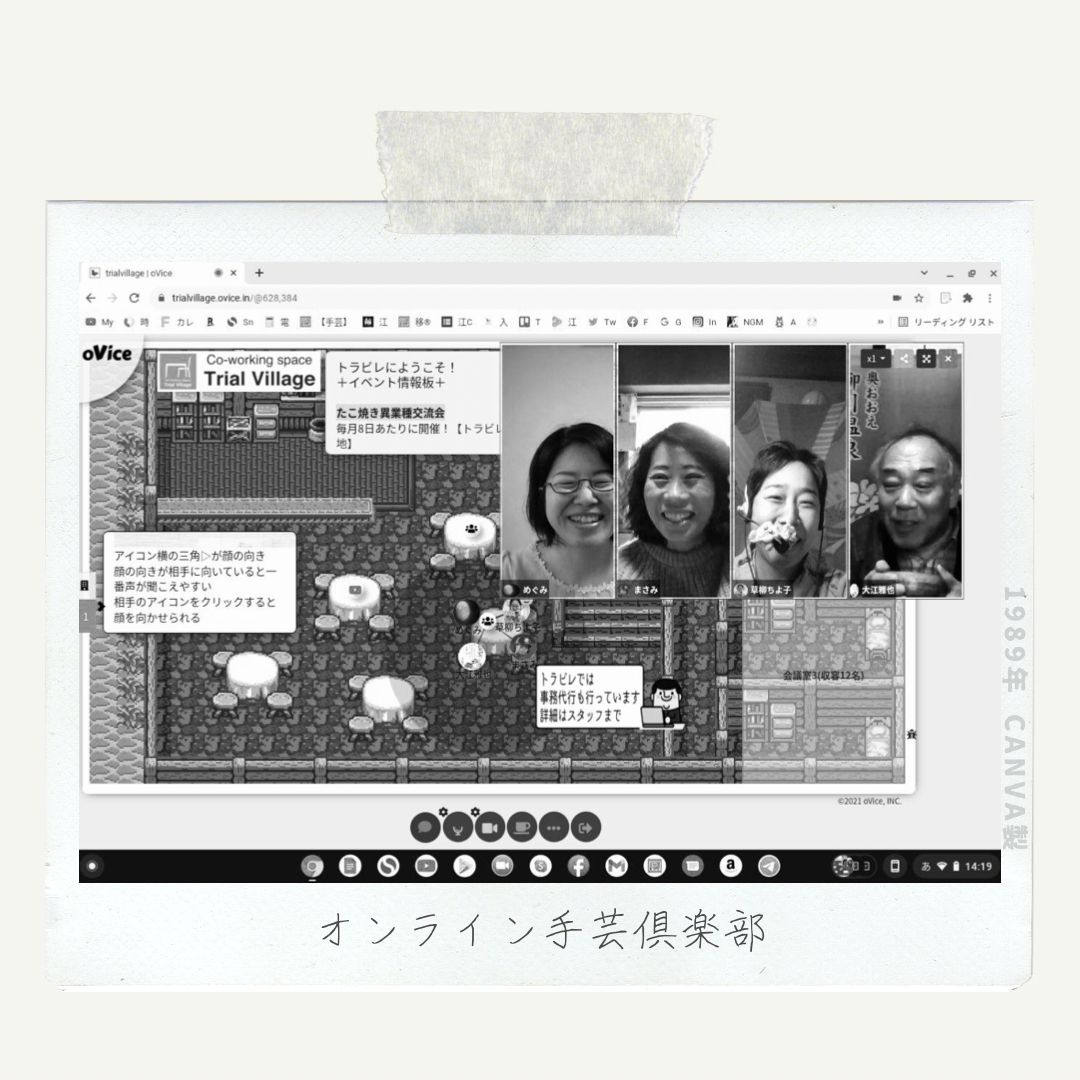 Let's do handicraft together from all over the world!
みんなの#yatcheese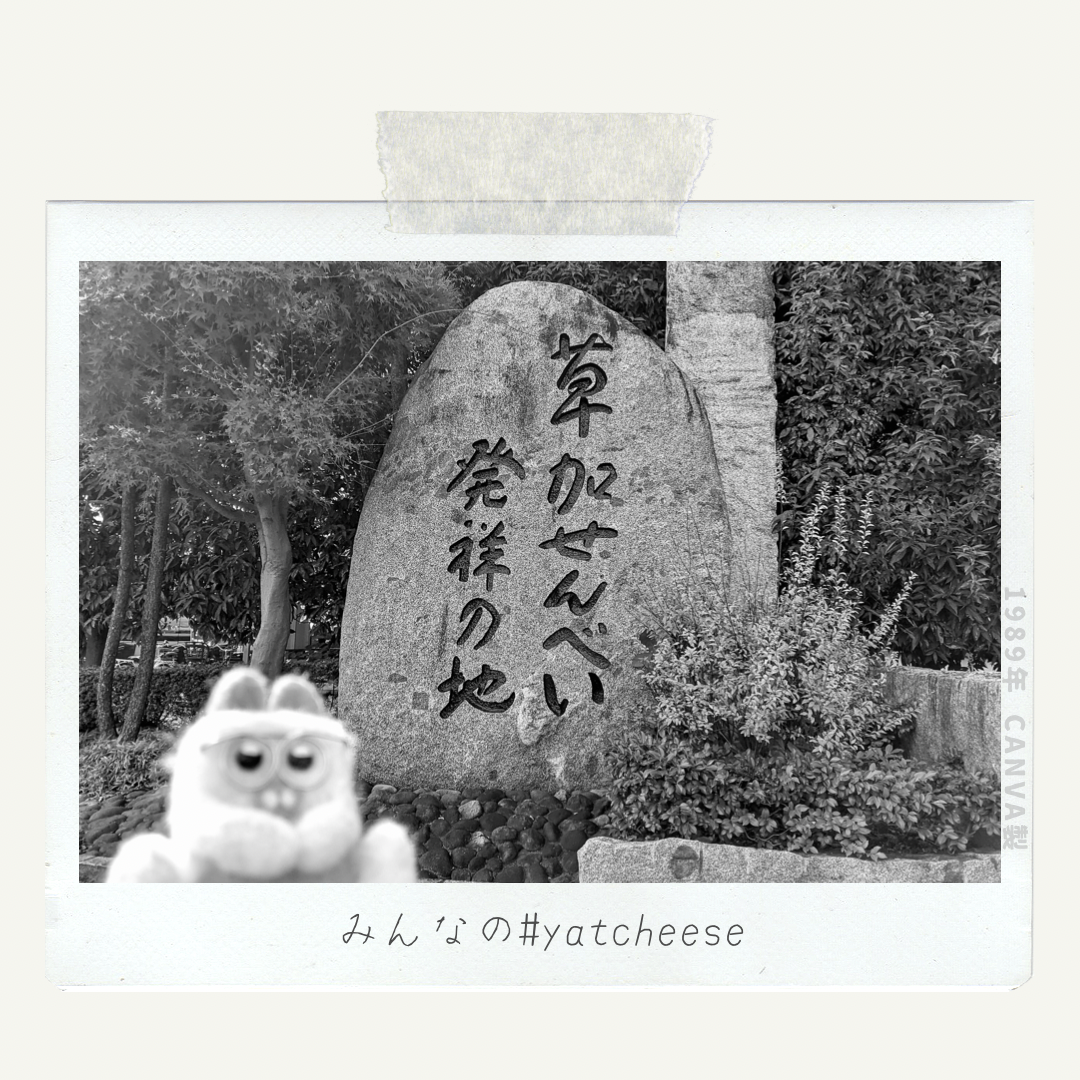 YATCHEESE = Where you at? + Say, cheese! Let's post your travel photos to social media with #yatcheese.
sharing love倶楽部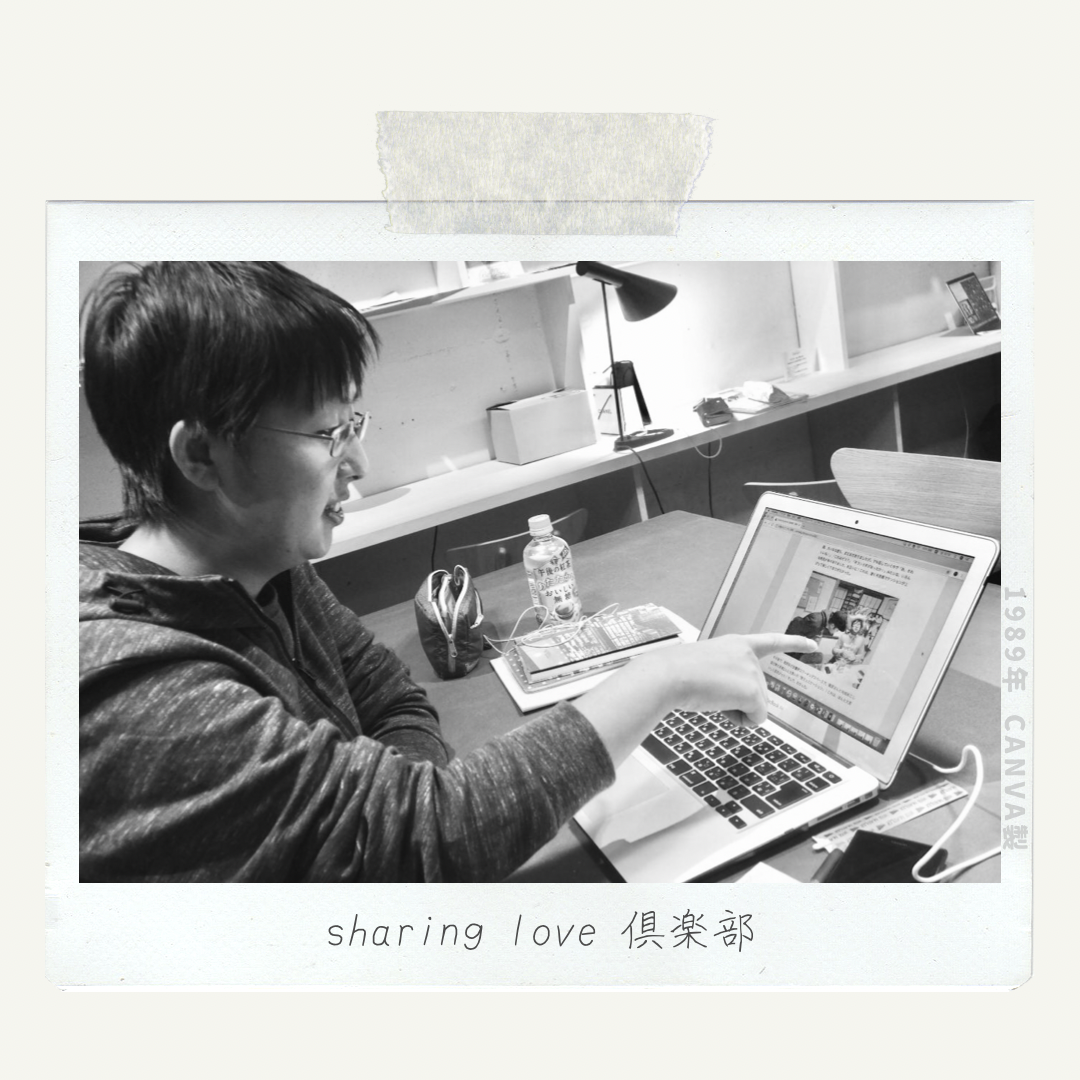 What is love? We talk about love and create poetry.
GoTo♨️湯治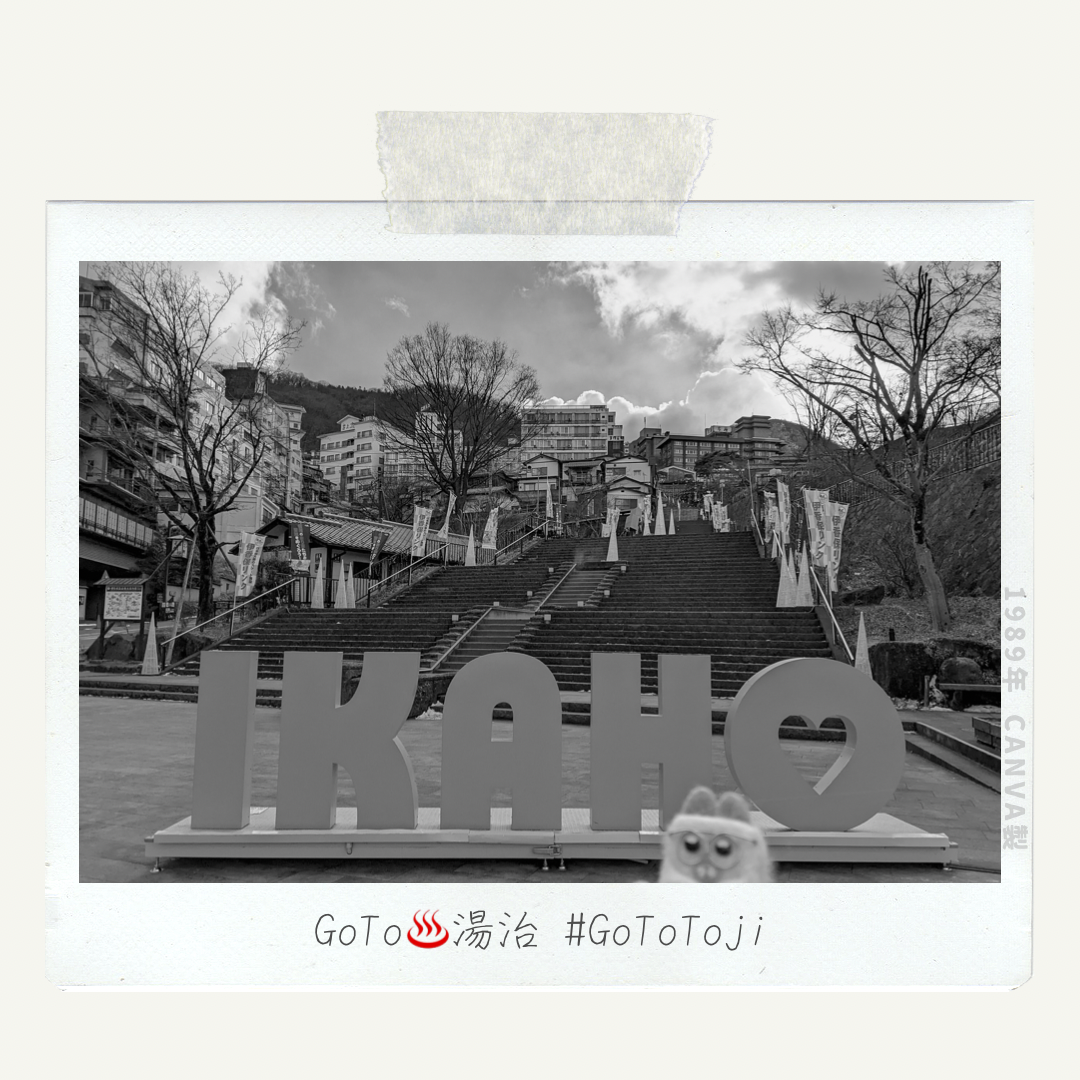 This is a non-profit activity to convey ONSEN to the world.